Saint Francis Adds Primary Care Physician Richard Tobey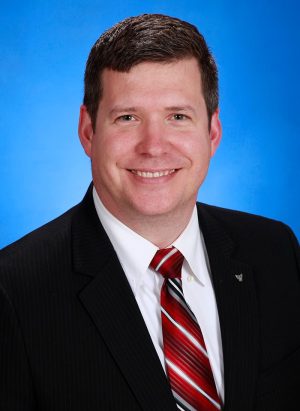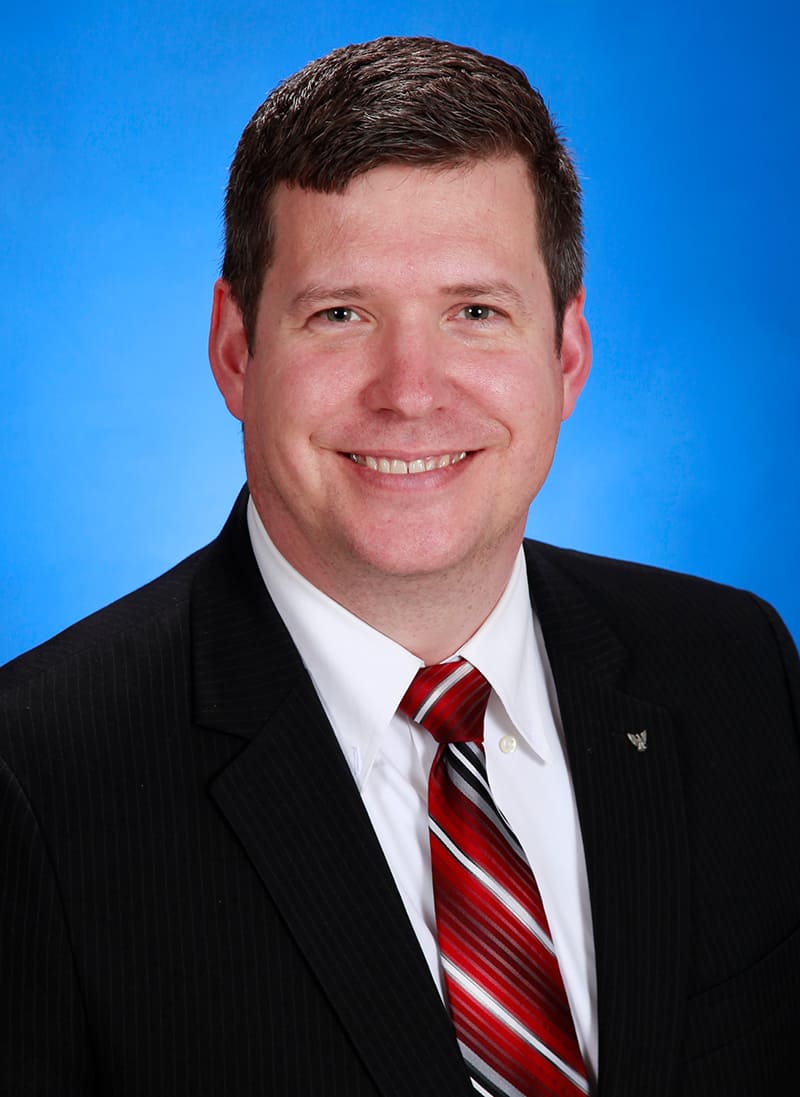 Saint Francis Healthcare System is pleased to welcome board-certified primary care physician and new Medical Partner Richard Tobey, DO, to Cape Physician Associates.
Tobey earned his medical degree from Michigan State University College of Osteopathic Medicine in East Lansing, Mich. He completed his residency at Firelands Regional Medical Center in Sandusky, Ohio. His clinical interests include family medicine and preventative medicine.
For more information or to become an established patient, please call Cape Physician Associates at 573-334-9641.