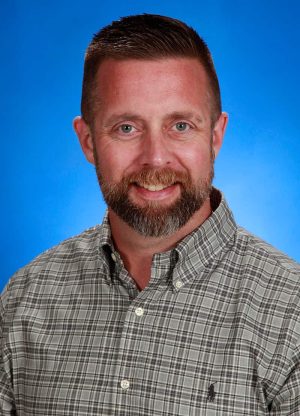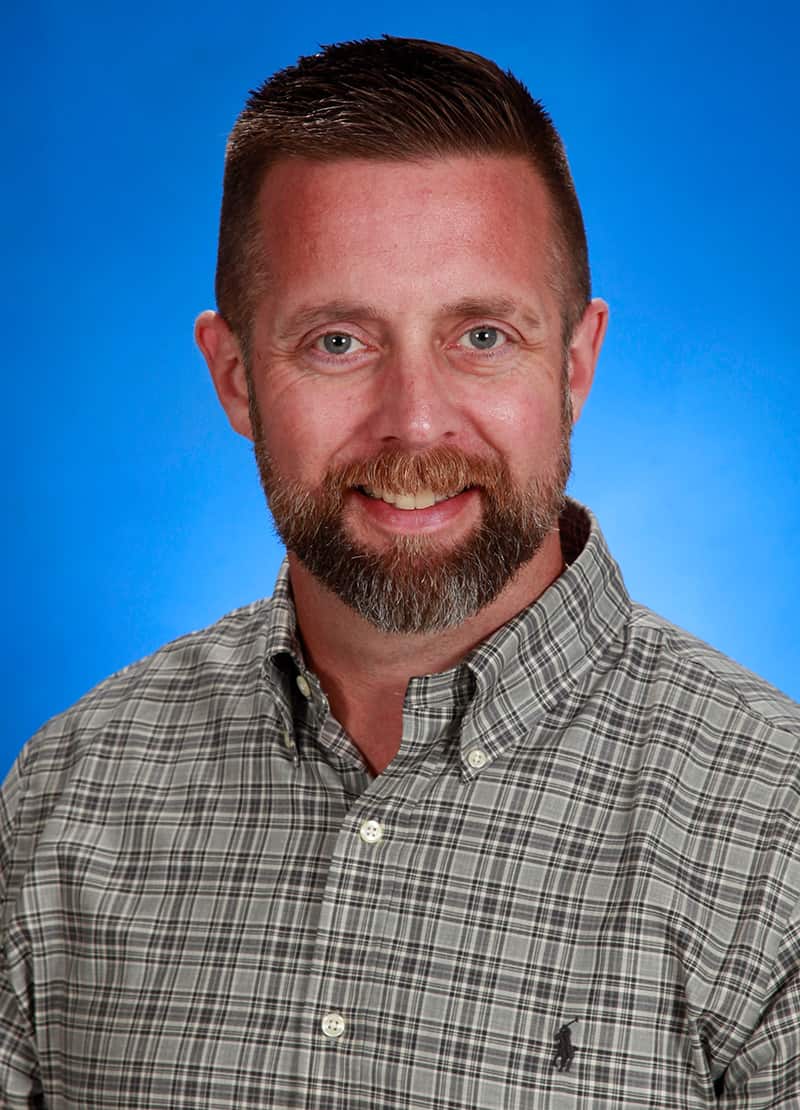 Specialty:

211 Saint Francis Drive
Suite 1143
Cape Girardeau, MO 63703
573-339-0483
Get Directions
Medical Center Map

1012 North Main Street
Sikeston, MO 63801
573-471-0330
Get Directions
Download provider contact data (.vcf)
Review this provider on
Doctor Douglas Foltz has been a practicing provider with Ferguson Medical Group since 2004. He is Board certified by the American Board of Foot and Ankle Surgery. He specializes in the nonsurgical and surgical treatment of foot and ankle disorders and injuries, including but not limited to: Bunions, Hammertoes, Heel pain, Fractures, sprains, Ingrown nails and Warts.
Board Certification
American Board of Foot and Ankle Surgery
Medical Education
1996 - Des Moines University, Des Moines, IA
Residency
2004 - Wayne State University, Detroit, MI