Malone to Accept New Patients at Ferguson Medical Group Sikeston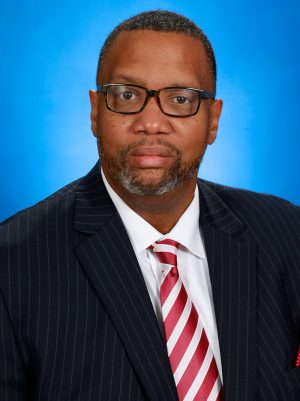 Saint Francis Healthcare System is pleased to announce that Michael D. Malone, MD, FACS, is accepting new patients at Ferguson Medical Group Sikeston effective July 1.
Malone will be offering new patient and established office visits at Ferguson Medical Group Sikeston every first and third Thursday of the month, beginning July 1. To schedule an appointment, please call Cape Thoracic and Cardiovascular Surgery at 573-331-3155.
Malone is a board certified vascular surgeon with extensive experience in endovascular arterial and deep venous procedures in an outpatient setting, and also has extensive experience performing elective and emergent open and endovascular procedures. Dr. Malone received his medical education from Boston University College of Liberal Arts and Hahnemann University School of Medicine, later fulfilling his internship and residency at Boston University School of Medicine Department of Surgery, followed by a fellowship at Temple University Hospital Vascular Surgery Fellowship.
Malone is Board Certified in both vascular surgery and general surgery by the American Board of surgery.