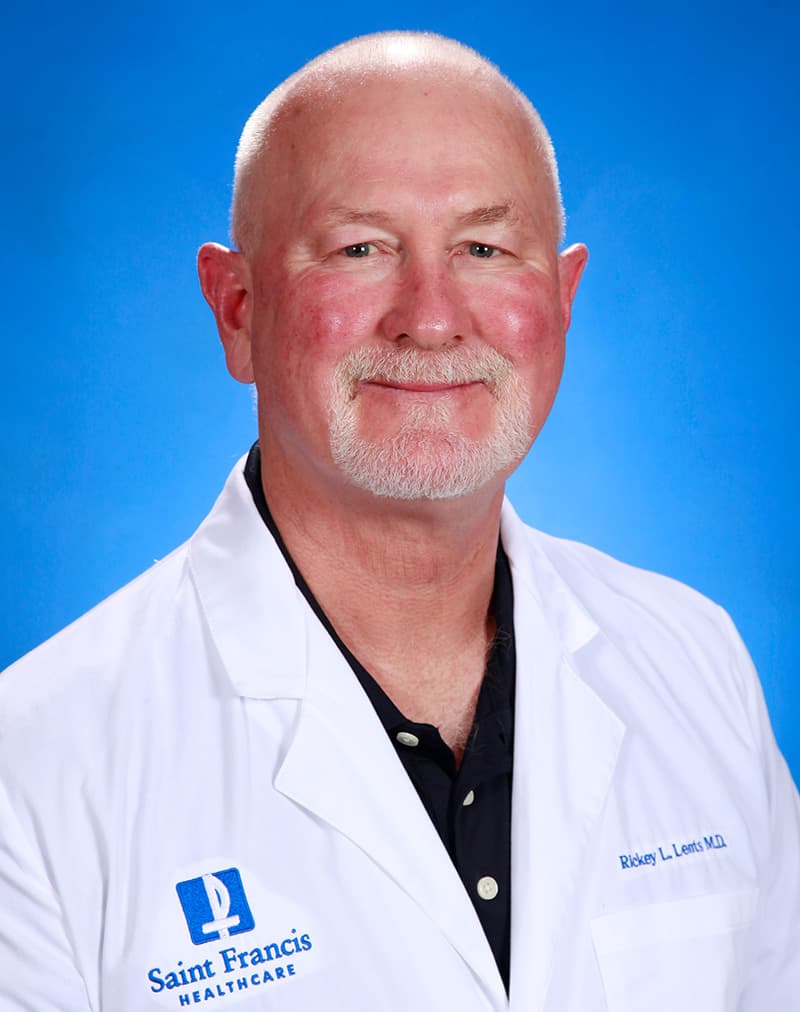 Specialty:
Orthopedics

48 Doctors Park
Cape Girardeau, MO 63703
573-335-8257
Get Directions
Download provider contact data (.vcf)
A former chief of surgery, Dr. Rickey Lents is board certified in both orthopedic surgery and hand surgery. Dr. Lents also treats other orthopedic injuries including shoulder injuries, knee pain, hip discomfort, and fractures. He also remains active in continuing medical education.
Board Certification:
American Board of Orthopaedic Surgery
Medical Education:
1981 - University of Tennessee Center for Health Sciences, Memphis, TN
Internship:
1982 - Baptist Memorial Hospital, Memphis, TN
Residency:
1986 - The Campbell Clinic, Campbell Foundation, Memphis, TN
1983 - University of Tennessee College of Medicine, Memphis, TN