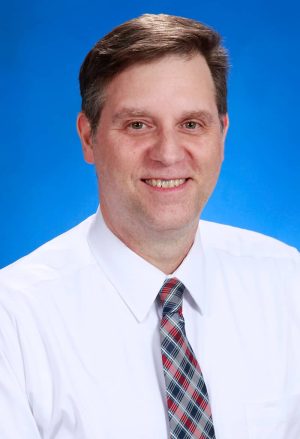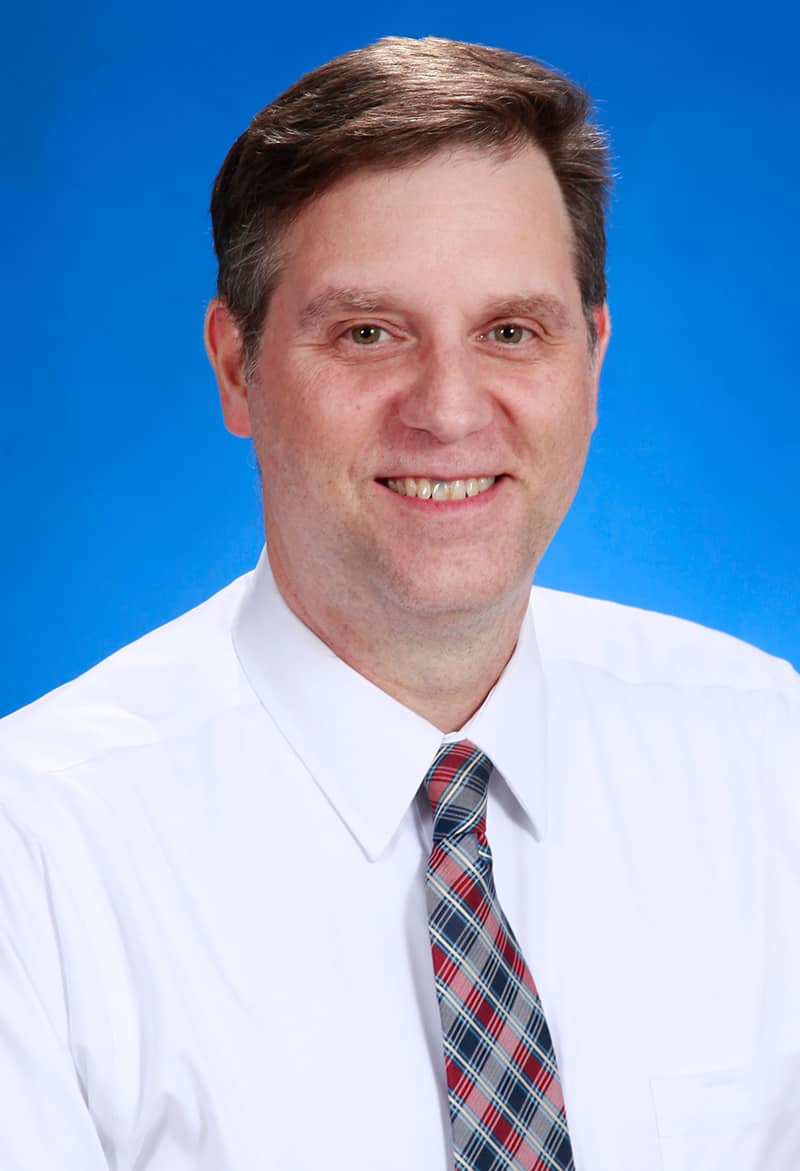 See this provider's profile on Healthgrades
Accepting New Patients!
Schedule an Appointment
For your convenience, patients can now schedule an in-person appointment with this provider online 24/7 from the convenience of your home or office using the tool below. Online scheduling of virtual visits is not available at this time.
Reviews for W. Cully Bryant IV, MD
---
I've been seeing Dr. Bryant for many years and he has always been very knowledgeable and personable at each visit. Highly recommend.
Board Certification
American Board of Family Medicine
Medical Education
1993 - University of Missouri - Columbia, Columbia, MO
Internship
1994 - University of Missouri - Columbia, Columbia, MO
Residency
1996 - University of Missouri - Columbia, Columbia, MO