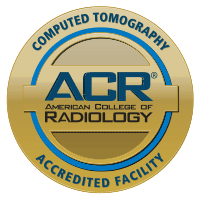 Health and Wellness Facility in Dexter
The Saint Francis Health Center has all the health and wellness services Dexter and area residents need. This modern facility demonstrates Saint Francis Healthcare System's commitment to delivering high-quality care to the community, and has direct access to powerful resources, new technologies and trained specialists. Comprehensive services offered at Saint Francis Health Center include:
Behavioral Health
Cardiac care
Lab and imaging services (including X-ray, CT and ultrasound)
Nephrology
OB/GYN specialty care
Pediatrics
Physical therapy
Primary care providers
Urgent care walk-in services
When appropriate, Saint Francis Health Center will connect patients with specialists at Saint Francis Medical Center and work to coordinate their care.
For your convenience, virtual visits and same-day appointments are available. Call 573-614-3600 today!
Monday: 8 am – 4:30 pm
Tuesday: 8 am – 4:30 pm
Wednesday: 8 am – 4:30 pm
Thursday: 8 am – 4:30 pm
Friday: 8 am – 4:30 pm
Urgent Care Hours
Monday: 8 am – 6 pm
Tuesday: 8 am – 6 pm
Wednesday: 8 am – 6 pm
Thursday: 8 am – 6 pm
Friday: 8 am – 6 pm